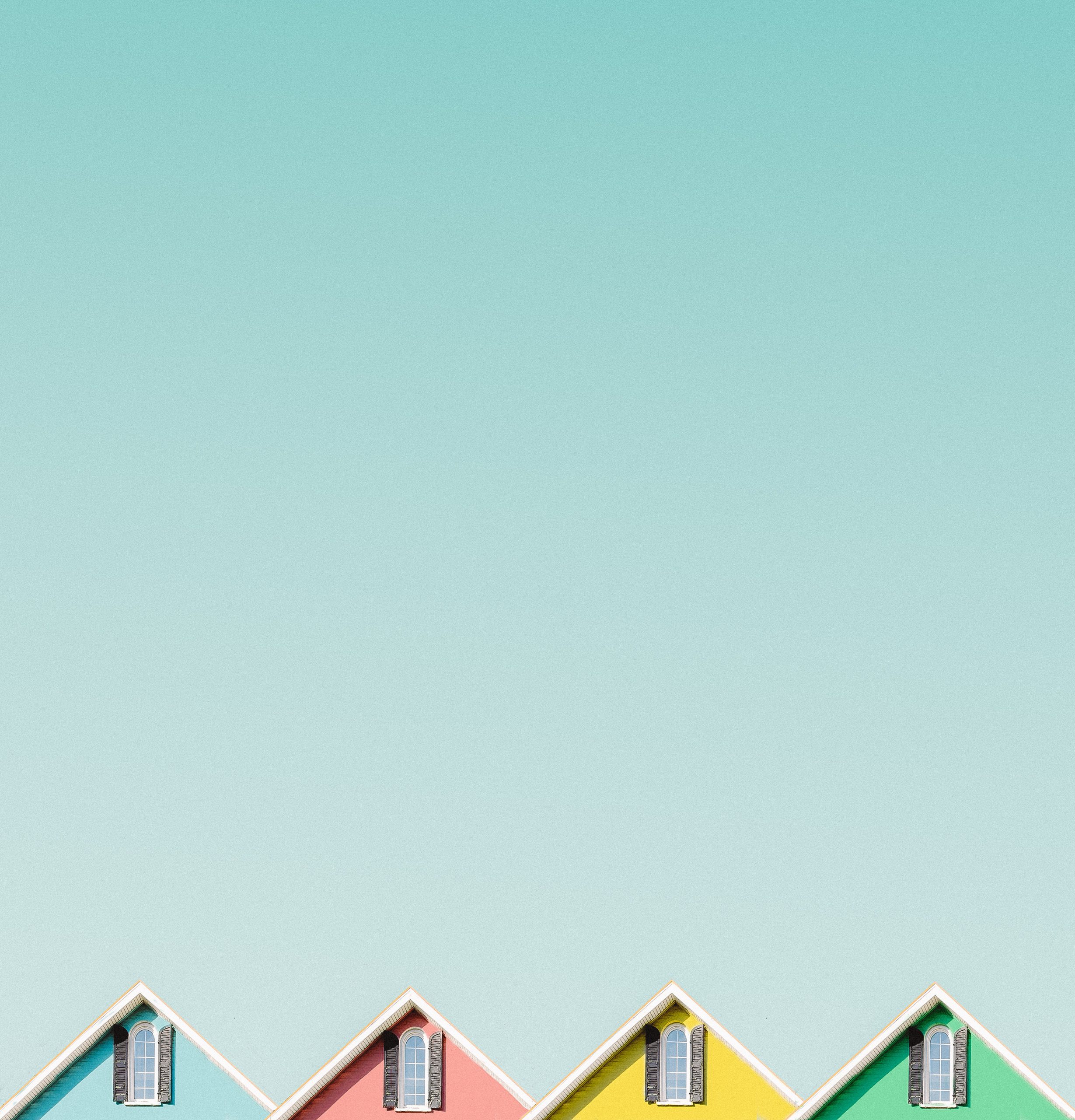 Mission and Vision
The mission of the Office of Residential Life is to create positive and inclusive living communities, balanced in challenge and support, and reflective of the College's Honor System. We provide a variety of living options for students to help them succeed academically and connect socially. It is our hope that you will find a place to call home while living on campus. We serve a diverse population of residential students by supporting the missions of Kalamazoo College and the Division of Student Development. The Residential Life Office is dedicated to creating a meaningful, involving community that is conducive to developing humane values, self-sufficiency, and responsible citizenship through:
Maintaining a safe, clean, and comfortable environment for all students for the purpose of academic success and balanced physical and mental wellbeing;
Enhancing the academic environment through co-curricular experiences that challenge and support students in the discussion of significant and meaningful ideas and issues;
Fostering a community that promotes understanding, sensitivity, respect, and appreciation of diversity as integral parts of the interaction between individuals and groups;
Empowering students to take initiative in all levels of decision making and in self-discipline through active participation in their residential community;
Providing professional and paraprofessional staff who are trained and committed to providing a positive co-curricular living-learning experience through the integration of student service, student learning, and the developmental needs of residents;
Developing and exercising sound fiscal and operational practices while keeping costs at a regionally competitive price level and generating adequate funds to meet current and future needs.
Policy of Non-Discrimination
In keeping with the College's policy of non-discrimination, housing assignments are made without regard to all categories protected under the law. This includes but is not limited to race, ethnicity, sex, gender identity, sexual orientation, national origin, native language, religion, disability or other factors irrelevant to participation in College programs. Housing and roommate preferences may be honored so long as they do not result in discrimination under Title IV of the Civil Rights Act of 1964.
Committment to Interculturalism
The residential students and staff at Kalamazoo College dedicate themselves to fostering communities in which intellectual and social environments encourage multiple perspectives, the open exchange of ideas, and mutual respect. Fear or ignorance is not an excuse, rationale, or motivation for acts of intolerance related to ability, sexual orientation, national origin, race, religion, gender identity, social status, physical appearance or ability, political affiliation, and veteran's status.
As the residential community at Kalamazoo College, we are committed to our core values of academic rigor, inclusion and equity, residential experiences, sustainability, and mission-driven creativity and innovation. In honoring these core values, we commit to the following:
We will learn more about our personal heritage while we look to understand and celebrate others' commonalities and differences.
We recognize that education is our most powerful tool and that we must vigorously pursue knowledge related to identities outside of our own.
We will not tolerate any form of bigotry, harassment, intimidation, hate, threat, or abuse, whether verbal or written, physical or psychological, direct or implied. Any attempt, intentional or not, to oppress any individual or group is oppressive to everyone in the community.
By living in the residential communities at Kalamazoo College, we commit to taking initiative and responsibility for our own learning and awareness in order to maintain an environment where innovation, individuality, trust, and civility are maintained.
Housing Accommodations
The College will provide accessible housing to students with disabilities upon receipt of a request for accommodations. The Office of Disability Services will work with students who have special needs when completing housing assignments. This includes emotional support animals.
Gender Neutral Housing
The Office of Residential Life is committed to meeting the needs of all students in a nurturing community that values diversity and promotes the dignity of all people. To that end, those with housing needs based on gender identity will be accommodated within reason assuming timely receipt of their information and while recognizing the ongoing challenges of operating mid-century residence halls. You can view the full gender neutral policy here.
Please feel free to e-mail us with general questions or concerns about housing. Your message will be routed to the appropriate staff member.
Other important contacts:
-Questions about parking should be directed to Tim Young, Director of Campus Safety. The Campus Safety Office administers parking policies and petitions.
-Questions about mail should be directed to Kelly Kribs, Mail Center Coordinator. Student mail is delivered to a centralized location in the Hicks Student Center, not to individual residence halls.
-Questions about storage lockers should be directed to Louise Tennant-Filkins, Executive Assistant to the Vice President for Student Development and Dean of Students. Lockers are located in the basement of DeWaters Hall.
-Questions about housing accommodations (including emotional support animals) should be directed to Dana Jansma, Senior Associate Dean of Students and the College's Section 504 Coordinator.
Upcoming Events
Summer Break: June 8-September 11
First-Year Student move-in and Orientation begins: Wednesday, September 6, 2023 (9 a.m. – 4 p.m. EST) Check in at your residence hall *note: fall athletes, International students, and LandSea participants have separate check-in dates per their programs
Transfer student move-in and Orientation begins: Friday, September 8, 2023 (8:30 a.m. to 10:30 a.m. EST) Check in at the Student Development Office, Hicks Student Center
Returning Upper-Class student move-in: Saturday, September 9 and Sunday, September 10, 2023 (9 a.m. – 9 p.m. EST) Check in at your residence hall
*Check out the important dates page for more information pertaining to the upcoming 2023-2024 school year.
Announcements
Consult with your roommate about potential shared items (e.g. fridge, microwave) to save time and money! Bedding/pillows/mattress pad (all beds are twin XL; linens are not available through the College)TowelsToiletriesCleaning supplies (students with shared bathrooms are responsible for cleaning their own)Appliances (view the list of prohibited items under Residential Life policies)Shower tote (most first-year students…
Additional Resources